Staying home can get pretty boring when you don't know what to do. As several events and companies have adapted to the safe distancing protocol, many events have been taken to online platforms!
As concerts and events have been cancelled and postponed, I'm sure you miss the vibes of being able to see a performer live. Or maybe you miss going to attractions and spending time with your friends. Either way, we've all had to sacrifice this aspect of our lives for our own health and safety.
But thanks to the internet, you can pretty much do anything online! From attending concerts to participating in walkathons, you'll still be able to take part in activities just like before.
Most of these events are live streamed on to platforms such as YouTube, Facebook and even Zoom! With some planning and readjustments, you can turn any physical event into an online one. If you're hoping to live stream your event, consider reaching out to a local live stream service provider.
Local Virtual Events
Baybeats
Baybeats is the biggest (and free) annual alternative music festival in Singapore. The festival has been postponed to 6-8 November but there'll also be a special online edition as well!
Baybeats has been taken online from 21 – 23 August as a result of the COVID-19 situation. From 8PM onwards, there is a line up of activities in 5 different segments: Baybeats Unplugged, In Bed with Baybeats, Chapalang Sessions, Observation Deck and #BaybeatsThrowback. Throughout the festival, there'll be a combination of both pre-recorded and live video content.
#HowRU Virtual Walkathon by Samaritans of Singapore
This virtual walkathon is one way for the community to come together and show support for a common cause. The #HowRU virtual walkathon is held in conjunction with Suicide Prevention Month and will be occurring from 13 – 20 September. You can choose to donate a minimum of $15 and receive a care pack or register to be a part of the walkathon and digital programmes.
Star Wars Virtual Run
The Star Wars Virtual Southeast Asia Run 2020 is a run you'll never forget. Not only do you get to choose between the dark or light side, but you'll also be awarded with a unique medal! Choose between a 5.4KM or 40KM run and what route you'll take. Be it around the park or on a treadmill, run your chosen distance all at once or divide it up to fit your schedule by 30 September 2020.
Overseas Virtual Events
Studio Ghibli Museum Tour
Are you a fan of Studio Ghibli films? Well, I have good news for you! The Ghibli Museum in Mitaka, Japan, has graced us with several YouTube videos, giving us a virtual tour of the museum! Now there's no need to book a plane ticket to Japan. The videos are short and quick but you'll be amazed by the aesthetic of the museum.
Bang Bang Con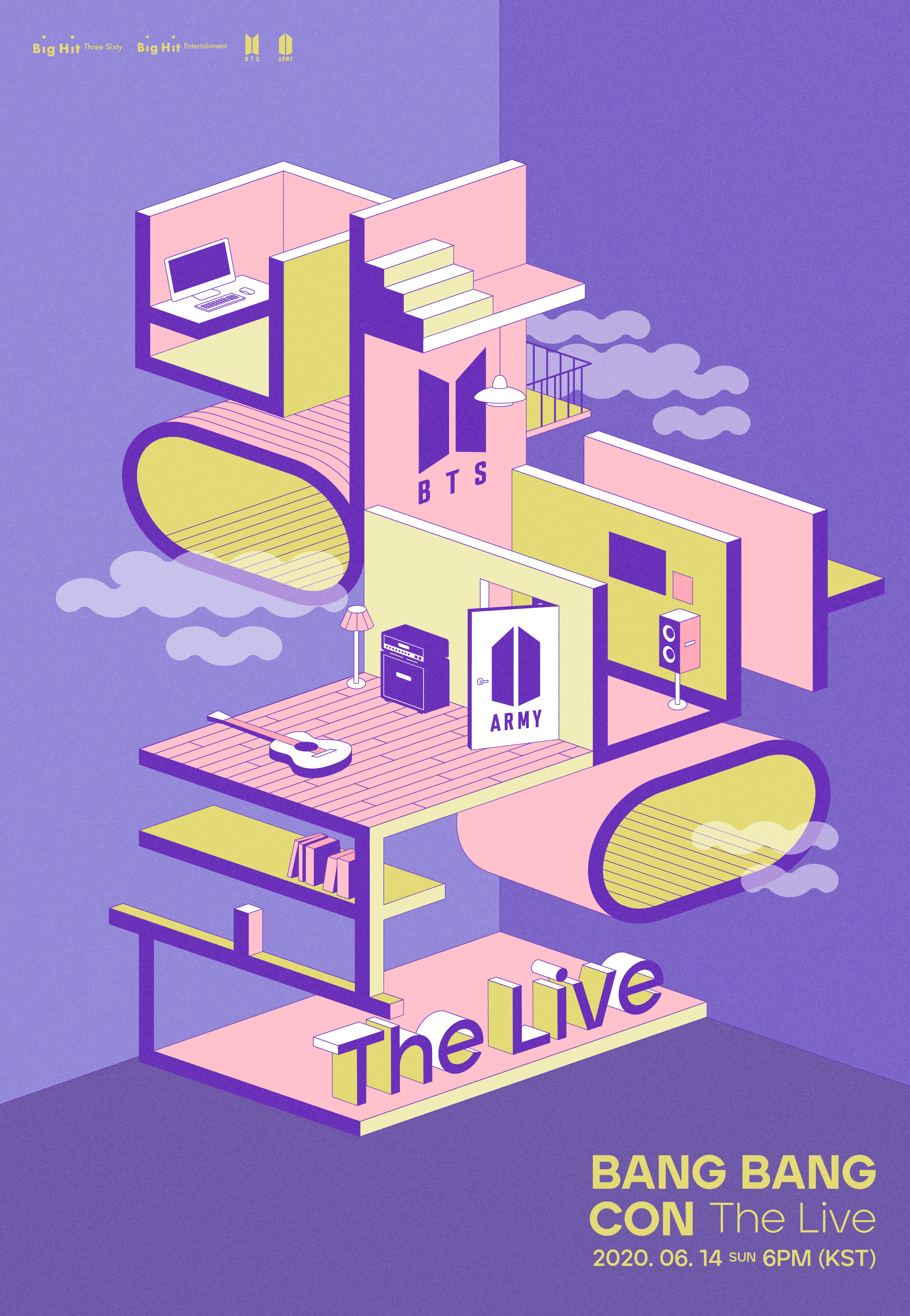 KPOP sensation BTS gave their fans a treat to celebrate their anniversary. Their yearly fan meet concert event was cancelled in view of the pandemic and instead, Bang Bang Con The Live was born. While the original fan meet concert was limited to a stadium of fans, this live concert was able to accommodate to fans all over the world. At the show's peak, there were 756,600 concurrent viewers from 107 countries. With each ticket costing about 50SGD, it was definitely worth paying for the exclusive concert.
Special mentions
While these were not virtual events, I think they are unique enough to be mentioned. These events still manage to adhere to social distancing rules.
Sam Fender Concert
In the United Kingdom (UK), 2,500 fans got to attend a concert by Sam Fender. This was the first socially distanced concert in the UK whereby fans were seated on separate platforms, each holding a maximum of 5 people. The 500 platforms were spaced 2 metres away from each other and of course, all attendees had to wear their masks.
Kowagarasetai Haunted House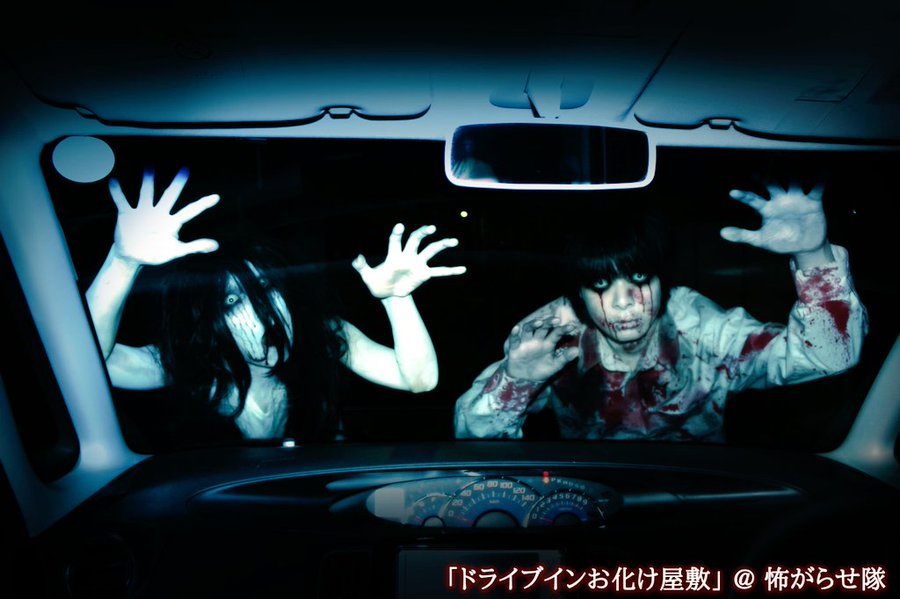 Kowagarasetai is a haunted house design company that really adapted to the challenges from the pandemic. Seeing that there had to be a distance between people, they came up with the idea of having a haunted house in a car. It sounds crazy, and it probably is. Just imagine being in the Train to Busan film but this time, it's in a car. You can also see it as a McDonald's drive through gone wrong. Either way, you'll definitely never sit in a car the same again. Fingers crossed that the yearly Halloween Horror Nights at Universal Studios will be able to spook us this October.
Now that you know what virtual events are out there, it's time to keep an eye out for more upcoming events and mark your calendars!
References: